The Number One Location Of The World
As the Lake Kussharo is blessed with the numbers of swan and the beautiful
landscape, both many amateur and professional photographers gather from the US.
and England, and recently, from Asian countries like Korea, Taiwan, China,
Vietnam and Thai gather to the place. The place is acclaimed as the number one
place to take swan pictures in the world.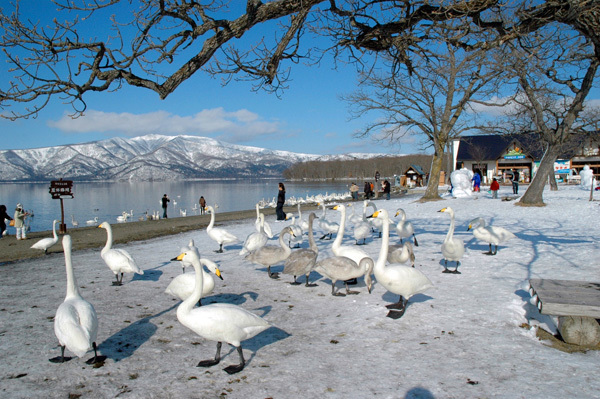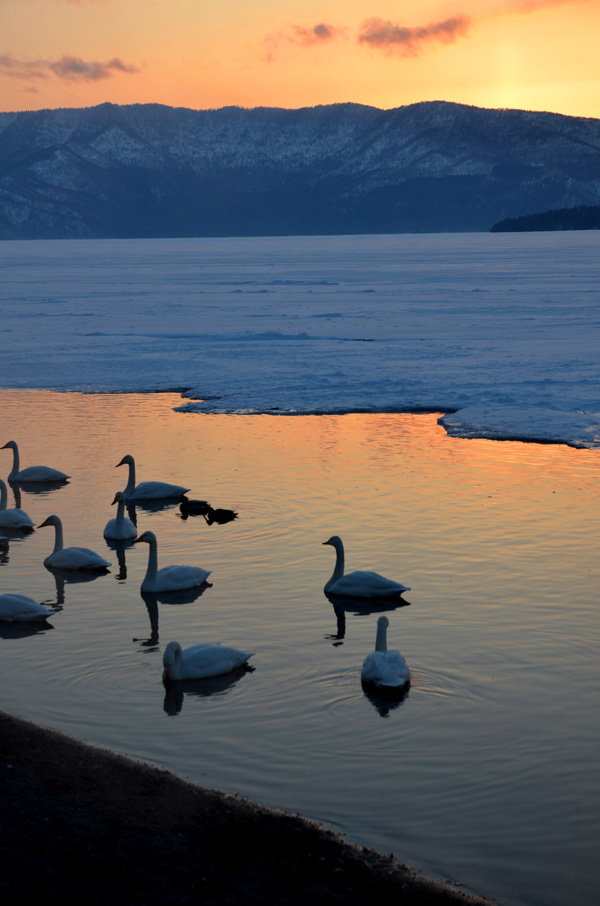 Beauty Of The Nature and Figures Of The Nature
In Sunayu, you can observe the beauty under the extreme cold temperature which
is made under 30C minus on the frozen lake. Starting from frost flowers on the
frozen lake, you can enjoy "Omiwatari" (cracks that form in the ice on the
lake) in February. Its scale is said to be the biggest in Japan.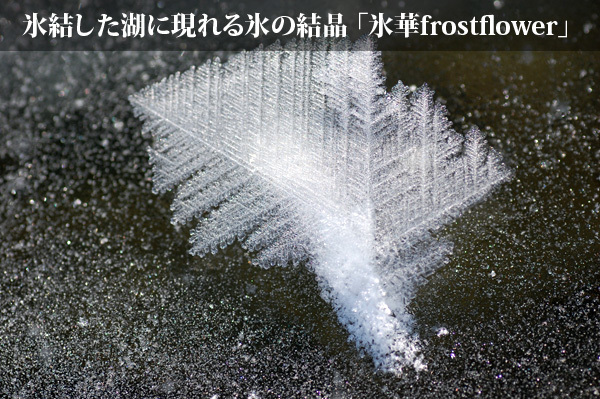 Frost Flowers on the frozen lake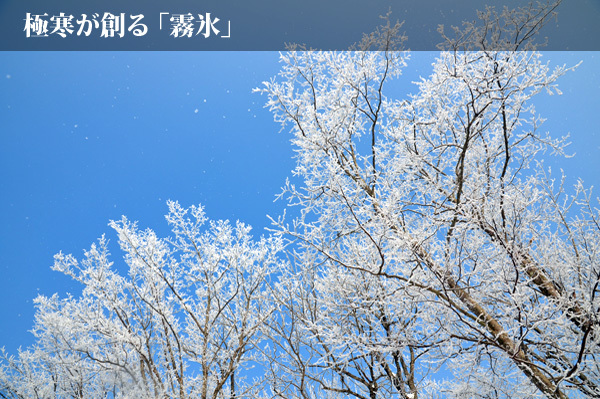 Frozen Mist under the extreme cold temperature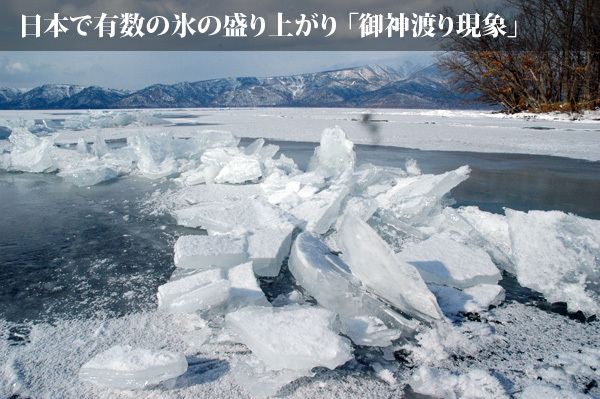 "Omiwatari", ice crack phenomenon of the biggest scale in Japan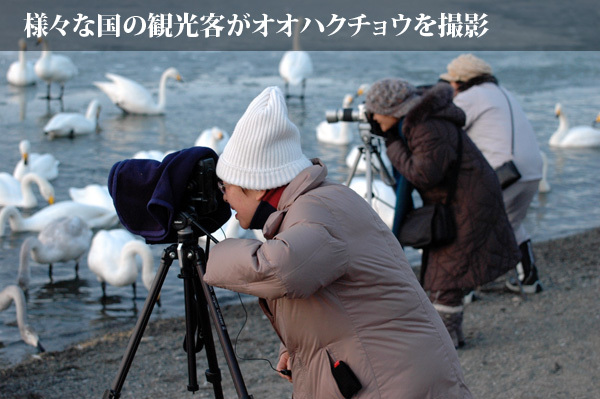 Tourists from all over the world take pictures of whooper swans.