Sunayu - The lake shore of the most beautiful swans of the world
Sunayu of the lake Kussharo, where hot spring runs under the sand is in
the Mashuu, Akan national park. In winter, many photographers gather for
Mt.Mokoto and whooper swans. The landscape is praised as "the lake shore of the most beautiful swans" and being received attentions by the media like BBC.
The place is also popular as a campsite in east Hokkaido where people can
enjoy hot spring during summer.
:LAKE KUSHARO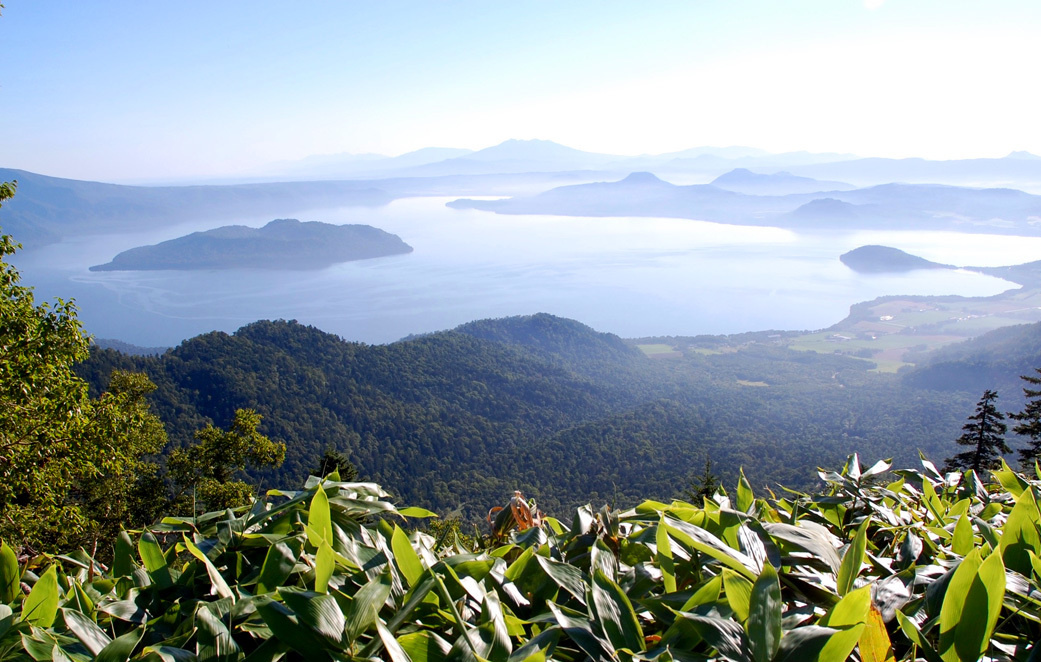 Lake Kussharo is the sixth largest caldera lake in Japan and it has
approximately 56km long circumference. There is an island in the center of
the lake, which still keeps untouched nature. The only outflow is the Kushiro river and it runs through Kushiro marsh to the Pacific Ocean.
:MONSTER KUSHIE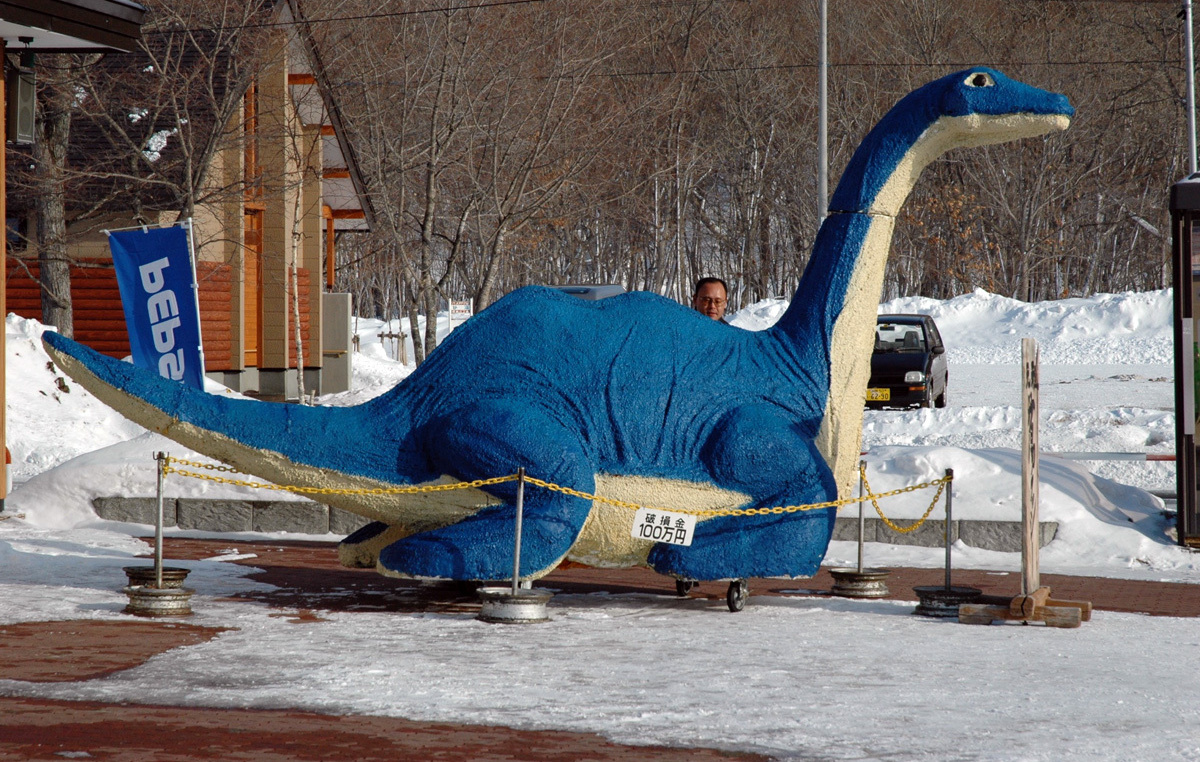 A UMA (unidentified mysterious animal) which was spotted first in 1970's in
Lake Kussharo, was named taking after "Nessie" of Loch Ness. It has been witnessed for several times but it is still a mystery. It may be a tradition of the huge flatfish of the legend of Ainu.